Old or new we can do the job for you.
Licensed & Insured CB-C1256510
Main 727.710.4034
Fax 727.368.7056
sean@deboltconstruction.com
DeBolt Construction Services, LLC
Servicing the Tampa Bay area & Central Florida




We hired DeBolt Construction to add a room to our house. We had company arriving in two months from out of town that were staying in the new room so finishing the job on time was very important. They finished ahead of schedule and we were extremely satisfied with their work and their work ethic. We would hire them again without hesitation.
                                                       Ed Argersinger, Valrico
I had a load bearing wall removed at my home to open up my living room. They     helped me reduce my cost and were very clean and courteous. I would recommend them for the job.
                                                       Jason Gonzales, Tampa 
They really bent over backwards to get my kitchen remodel finished while we were on vacation so that our home was livable by the time we got back. Not only was it very near completion but it was nice and clean and safe for me and my family.
                                                       Janelle Vanhorenbek, St.Petersburg
After a car ran into the front of my house we discovered extensive termite damage to the foundation. I live in New York and my daughter lived in the house so it was essential to me to find someone I could trust to do the job. Sean made all the necessary repairs to make the house safe and structurally sound. I have been in the construction business for 30 years and found him to be very knowledgeable.
                                                    Tony Marciniak, Clearwater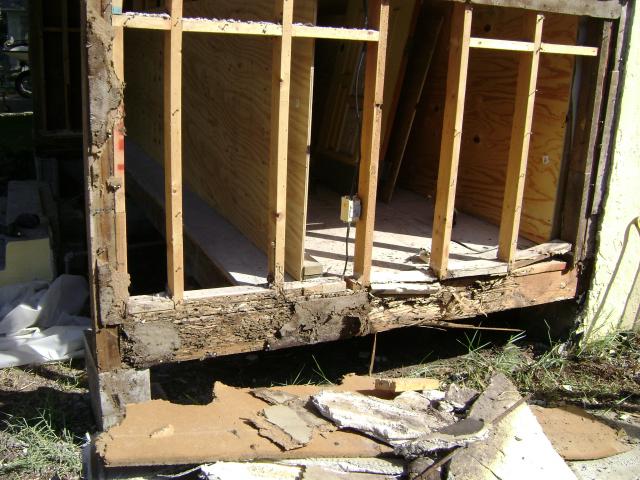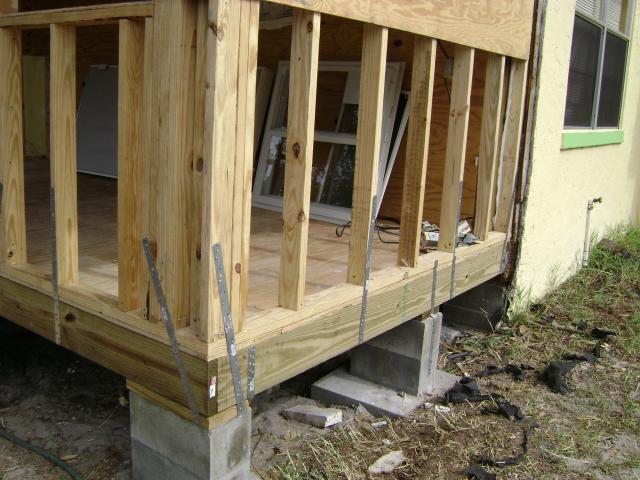 Click below for free estimates